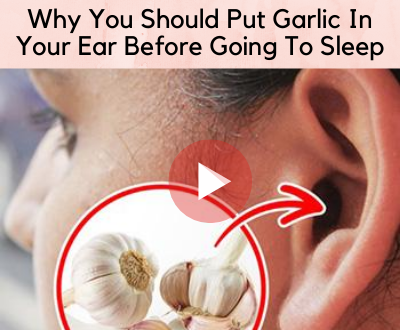 Ingredients
(Makes about 24)
Flour (all-purpose) 3/4 cup
Oats 2/3 cup
Corn starch 1/2 cup
Sugar (powdered) 1/2 cup
Softened Butter 3/4 cup
Method of Preparation
Use a large bowl and mix oats, flour, corn starch and powdered sugar well to make homogenous mixture. Add butter and blend in. Then work with your hands until you get a soft and smooth dough. Use a disk for shaping it up and wrap with plastic wrap.
Keep inside a refrigerator for 30 to 35 minutes or till you get a dough mixture that is easy to handle. Preheat oven to 300F.
Spread or roll out the dough mixture to inch thickness. Now use cookie cutters and cut to get the desired shapes. Now use an ungreased baking sheet. Place all the dough on the ungreased baking sheet and decorate if so desired.
Bake for 15-25 minutes, or until edges are lightly browned. The time taken will actually depend on the size of the cookies. Once cooked, remove the cookies for placing them on the wired rack for complete cooling. Note to store in an airtight container at normal room temperature.
You will be able to get around 16 pieces when the above quantity of ingredients is used.
Keywords: Party Recipes, Party Food Recipe, Recipe
.