Looking for a delicious and hearty morning muffin recipe? Look no further! These fluffy, sweet treats are perfect for any morning, and will keep you feeling full until lunchtime. These tasty little snacks are perfect for on-the-go, and they can be made with just a few simple ingredients.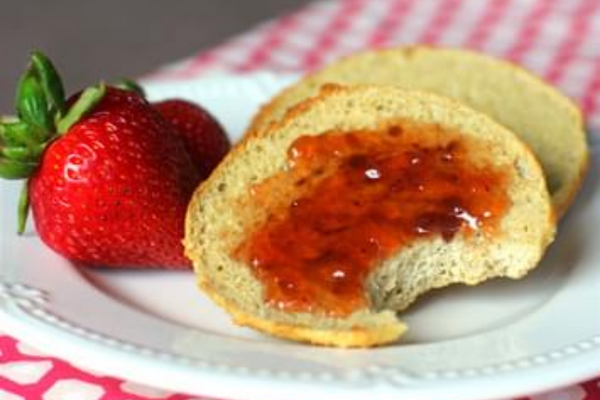 Ingredients:
2 cups all-purpose flour, 1 teaspoon baking powder, 1/2 teaspoon baking soda, 1/4 teaspoon salt, 1/2 cup butter, 2 tablespoons sugar, 2 large eggs, 1/2 cup milk.
Instructions:
Preheat oven to 400 degrees F. Grease a 12-cup muffin tin with butter. Take a medium size bowl and add flour, baking powder, baking soda, salt and whist the content together. In the meantime, mix butter and sugar together in a small saucepan over low heat until mixture is smooth. Add eggs one at a time and continue to cook until mixture is light yellow and bubbly. Add milk and continue to cook until mixture forms a soft ball when dropped from a spoon. Gradually add flour mixture to butter mixture alternately with milk, mixing after each addition just until all ingredients are moistened. Do not overmix. spoon batter evenly into prepared muffins cups. Bake for 18 minutes or until a toothpick inserted into the center of a muffin comes out clean. Let it cool for 10 minutes before removing from pan to wire rack to cool completely.