It is really not that tough to find a good place to eat or drink in Split. But, it all depend on the type of menus you are looking for and always if you want to have a great dish then go there where the locals go. Incase if you have no idea where to go don't worry, we have listed below all tips on where to go and eat in and around Split.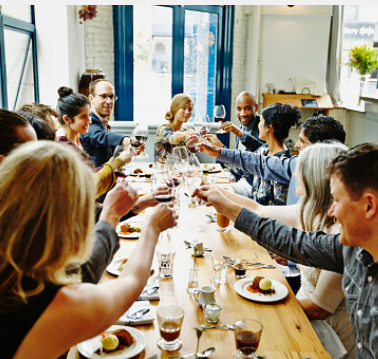 It is a fact that today every town has restaurants that are trying harder than others to stay true to themselves and their heritage using local products, serving traditional and regional dishes either in a fine dining manner or in a casual setting. Meals are generally served and eaten on premises, but many restaurants also offer take-out and food delivery services. Whatsoever, you need to know one thing about restaurants offer in split, 90% of the Split restaurants serve the same menus. It is a grill, pizza, pasta or risotto.
Split Taverns and restaurants satisfy their local clients and residents efficiently. Barbecued fresh fish, stewed meat, self-made macaroni and tasty pizza are the regional comfort foods that you will find mostly on all restaurants. Even in Split Restaurants, you cannot find a lot of variety in menus but the quality varies from very good to outstanding.
Tavern Matejuska: Matejuska is situated next to the split port. It is little and family fun with fantastic ambience and terrific meals. They offer old-fashioned local meals primarily built on a fish and shell fish. Service is warm and friendly and also the rates are economical. It is one of the highly recommended Split restaurants.
KonobaTrathoria Bajamont: This is a best budget restaurant for those who love to eat. Here there is music and singing and of course there is great cooking in Dalmatian style.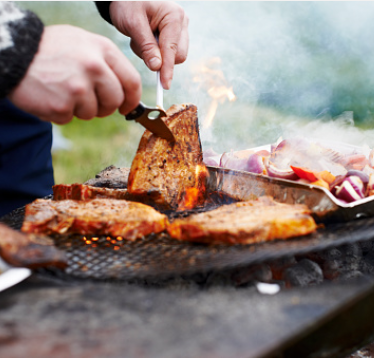 Tavern Stare Grede: This is a old-fashioned rustically decorated restaurant with rustic wooden benches, desks and stone walls. This is a family fun restaurant and the food is homemade.
Makrovega Restaurant : Split also has one wonderful vegetarian restaurant for all those who care about a healthy balanced diet. Makrovega is the only fully vegetarian restaurant in Split.
Restaurants may vary mostly in ambience and food offerings including a wide variety of cuisines ranging from inexpensive fast food restaurants to high priced luxury restaurants. Split cuisines are generally Mediterranean because of its flavors, ingredients and preparation style. Their menus generally satisfy all health related and nutritional guidance for a healthy and balanced eating plan. Now you can enjoy your delicious food in different atmosphere in Split.