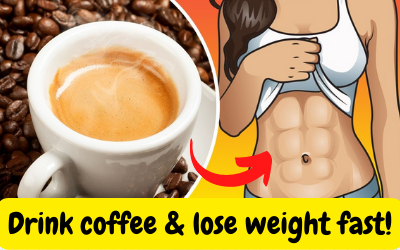 Allow 1 quart lemon, orange or raspberry sherbet to each large bottle champagne that has been well chilled. Place sherbet in punch bowl, and pour champagne over it. Serve small amount of sherbet with the champagne in each punch cup.
Mix syrup, fruit juices, orange slices and wine. Pour over block of ice in punch bowl. Add sparkling water and serve in punch glasses. Yield: 30-40 servings.
Keywords: Party Recipes, Party Food Recipe, Recipe, Dinner Party Recipe, Kid Party Recipe
.