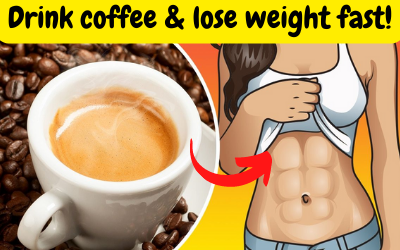 Ingredients
Eggs (medium size) 4 numbers
Sugar 2 cups
Butter 3/4 cup
Flour 4 tablespoons
Baking powder 1 teaspoon
Powdered sugar 1/3 cups
Flour 1 cups
Dash salt
Lemon juice 6 tablespoons
Method of Preparation
Add one and a half cups flour, butter and powdered sugar in a bowl and cream together to make it a paste. Pour the mixture in a 13x9x2 inch glass-baking pan and pat it evenly. At 350 F or 325 F, bake the content for 18 minutes.
Add all the rest of the left out ingredients to a bowl and beat thoroughly. Pour the mixture over the crust of the already baked item. Do one additional baking for 25 minutes. Let the baked item cool. Now sprinkle with the powdered sugar and serve.
Keywords: Party Recipes, Party Food Recipe, Recipe
.