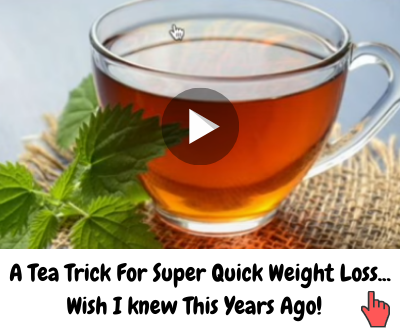 Ingredients
Butter 1 cup
Sugar 3/4 cup
Egg yolk from large egg 1
Cream (sour) 1/3 cup
Vanilla 1 teaspoon
Flour (all-purpose, sifted) 2 3/4 cup
Cinnamon (ground) 1/2 teaspoon
Salt 1/2 teaspoon
Baking soda 1/4 teaspoon
Method of Preparation
Heat the oven and bring it to 375 F. Put butter and sugar in a bowl and beat together till you get a light and fluffy mixture. Add the egg yolk, vanilla and sour cream and beat in all the ingredients. In a separate bowl mix flour, cinnamon, salt and baking soda and sift for proper mixing.
Add this flour mixture to the butter mixture gradually, stirring the mixture all the while. Use cookie press and fill with the prepared dough and spread the cookies over ungreased cookie sheets. Bake for 10-12 minutes. Once done, remove and transfer to wired racks for complete cooling.
Keywords: Party Recipes, Party Food Recipe, Recipe
.