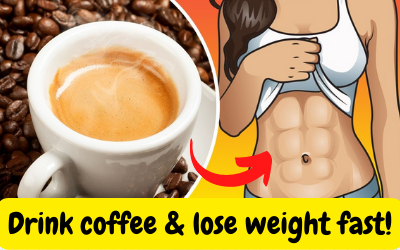 Coffee and chocolate makes an excellent and irresistible pie. Given below is how to make a mocha-fudge pie.
1 pkg. chocolate fudge mix
3 lge. eggs
1 tbsp. instant coffee
1/2 cup water
1/4 cup melted butter or margarine
3/4 cup chopped pecans
1 9-in. unbaked pie shell
1 cup heavy cream, whipped
Mix chocolate fudge in a bowl along with coffee, eggs, water and butter. Beat the mixture well with a rotary beater. Add pecans. Pour the mixture into a 9 inches unbaked pie shell. Bake the pie for 40 minutes at 375 degrees or till done. Cool the pie and serve it with whipped cream.
Serve: 8-10 people.
Facts: Baking was managed by a group of society and was a controlled profession in 1700 and 1800s in Europe. One had to complete years of apprenticeship before becoming a professional Baker. But today anyone is free to bake anything in their kitchen premises.
"When we no longer have good cooking in the world, we will have no literature, nor high and sharp intelligence, nor friendly gathering, nor social harmony."
Marie-Antoine Careme
.