If you're keto and you love bread, this keto coconut bread recipe is for you! Made with just a few simple ingredients, this low carb and grain free bread is the perfect way to satisfy your carb cravings. Best of all, it's easy to make and can be enjoyed as either a sliced loaf or rolls.
When it comes to baking keto bread, coconut flour is one of the best options out there. Not only does it give the bread a delicious flavor, but it also helps to keep it moist. As a result, you'll end up with a loaf that's not only tasty but also incredibly satisfying.
To up the fat content of this keto coconut bread, I've added in some coconut oil. This helps to not only add flavor but also keeps the bread nice and moist. If you want an extra boost of fat, you could also add in some crushed nuts or seeds.
This keto coconut bread is the perfect way to enjoy bread on a low carb diet. It's filling, satisfying, and full of flavor – everything you could want in a loaf of bread!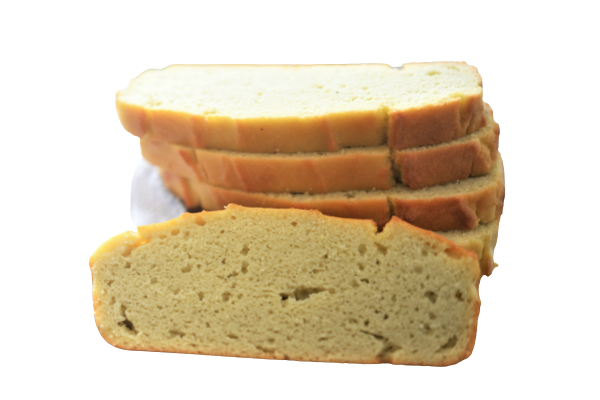 Ingredients:
1/2 cup coconut flour
1/4 cup tapioca flour
1/4 cup almond flour
1 tsp baking powder
1/4 tsp salt
6 eggs
1/2 cup coconut milk
1/4 cup olive oil
1 Tbsp honey
1 tsp vanilla extract
Instructions:
1. Preheat oven to 350 degrees F and grease the loaf pan with coconut oil.
2. In a large bowl, whisk together the coconut flour, tapioca flour, almond flour, baking powder and salt.
3. In another bowl, whisk together the eggs, coconut milk, olive oil, honey and vanilla extract.
4. Add all the ingredients both wet & dry together and mix both until they are well combined.
5. Pour the batter into the prepared loaf pan and bake for 30-35 minutes or until a toothpick inserted into the center comes out clean.
6. Allow the bread to cool in the pan for few minutes and then transfer it to a wire rack to cool completely.