One of the most important aspects of planning a 30th birthday party is the food! After all, you want to make sure that your guests are well-fed and happy. Here are some great ideas for what to serve at your party.
Appetizers
When it comes to 30th birthday party food, appetizers are always a good way to start things off. You can never go wrong with classics like chips and dip or veggie platters. If you want something a little more unique, try mini quiches or bite-sized chicken pot pies. Your guests will be sure to enjoy whatever you serve!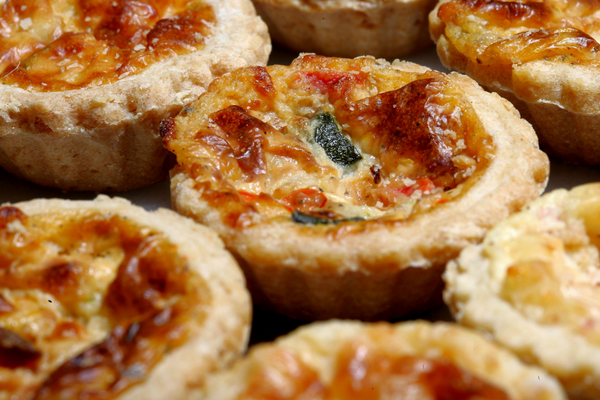 Main Course
If you're looking for ideas for what to serve as the main course at your 30th birthday party, there are plenty of options to choose from. You could go with something simple like pizza or hot dogs, or you could get a bit more creative with things like mini burgers, chicken tenders, or even tacos. Whatever you choose, make sure to have enough food to feed all of the guests.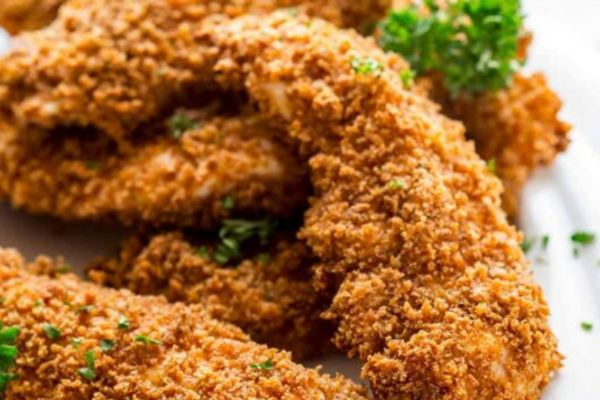 Pizza is always a popular choice for birthday parties. You can order from your favorite pizzeria or even make your own pizzas at home. If pizza isn't your thing, try serving up some fun birthday party sliders instead. These mini burgers are sure to be a hit with everyone!
Desserts
There are lots of great options for the 30th birthday party desserts. If you want something classic, you could make a cake or cupcakes. You could also get creative and make some fun themed desserts. For example, if your party has a beach or pool theme, you could make beach ball shaped cupcakes or cakes.
If you're looking for something a little healthier, you could make fruit kebabs or yogurt pops. If you want something more indulgent, you could make chocolate dipped strawberries or mini cheesecakes. Whatever you choose, your guests are sure to enjoy some delicious birthday party desserts!
Drinks
There are a few options when it comes to drinks for a 30th birthday party. If you want to keep things simple, you can just have a selection of soft drinks available. However, if you want to add something special, you can make a few cocktails or mocktails. If the birthday person is a fan of alcohol, you could also get a cake made with their favorite spirit.
If you're looking for non-alcoholic drink ideas, you could try making some fun punch recipes. You could also make some mocktails by adding fruit juices and syrups to sparkling water. Another option is to get a specialty coffee machine and make some delicious ice coffees or frappes. Whatever drink options you choose, make sure there's something for everyone!
Birthday Cake
No 30th birthday party would be complete without a beautiful birthday cake! Whether you bake one yourself or order one from a bakery, make sure it's something that your guest of honor will love. If you're feeling really ambitious, try making a themed cake that matches the party's overall theme.
If you want something that will really stand out, you could try making a custom cake or cupcakes. This is a great way to add a personal touch to the party and make it extra special. There are tons of great birthday cake ideas out there, so take some time to look around and just make sure it's delicious!
There are so many different flavors and designs to choose from, so you can find the perfect cake for your party theme. You can even have a custom cake made to match your party decorations.
If you want something a little different than a traditional 30th birthday cake, you could try making cupcakes or a cake pops. These are both fun and easy to make, and they're sure to be a hit with your guests.
Whatever you decide, make sure to get an elegant birthday cake that your guests will love!