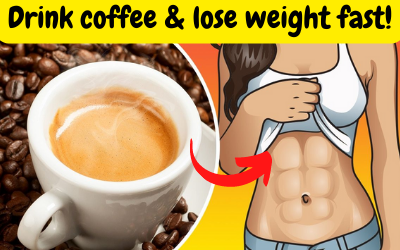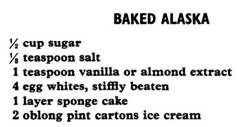 Fold sugar, salt and vanilla or almond extract into stiffly beaten egg whites. Place cake on baking sheet and arrange 2 pints of ice cream close together on the cake. Cover with the meringue, allowing to stand up in peaks. Bake in hot oven (500 F.) 1 to 2 minutes until lightly browned. Yield: 12 servings.
Note: An angel food cake made in a tube pan may be used, instead of sponge cake. Remove some of the crumbs from the center. Fill with bulk ice cream, sprinkle with cake crumbs, cover with meringue and bake.
Keywords: Party Recipes, Party Food Recipe, Recipe, Dinner Party Recipe, Kid Party Recipe
.