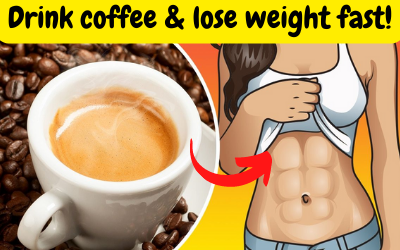 Crumb bread, discarding crusts. Add sugar, salt, spices and milk. Mix well and cool. Mix fruit with flour. Add suet and blend well. Beat eggs. Add to cooled mixture. Add fruit mixture and fruit juice or wine. Blend thoroughly and pour into greased 2-quart mold. Cover and steam 2 hours. Uncover and cool. Recover and store in cool place. Re-heat at least 1 hour before serving. Yield: 12 servings.
Note: If pudding is to be kept more than 2 weeks, it should be stored in the refrigerator. If pressure cooker is used, steam 15 minutes without pressure, and 40 minutes at 15 pounds.
Keywords: Party Recipes, Party Food Recipe, Recipe, Dinner Party Recipe, Kid Party Recipe
.