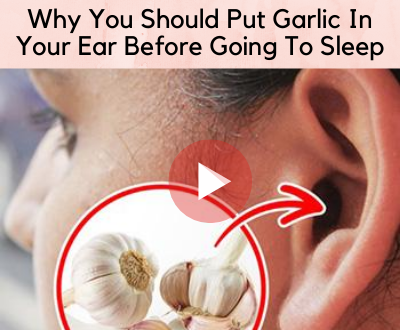 Ingredients
Sugar cup
Butter 1 cups
Flour 4 cups
Caraway seeds 2 teaspoons
Method of Preparation
Mix sugar, caraway seeds and sugar thoroughly in a bowl. Add butter and blend well by working with your fingertips. Sprinkle flour on a board and roll out the mixture to 1/3 inch thickness. Cut into small squares.
Use a greased cookie sheet for baking at 325 F approximately for 15 minutes. Note not to over bake the item. Once cooked, allow time for cooling. Finally complete with decoration using boiled icing and sprinkle coloured sugar.
Keywords: Party Recipes, Party Food Recipe, Recipe
.